About Us
The company "Martin Vostok" was established in 2008. Today it is a consistently growing company engaged in the production of seeds under the brand name "from Martin". The company monitors market needs, the production is equipped with modern equipment.
The company uses only high quality, environmentally friendly raw materials — seeds of elite varieties of sunflower grown and carefully selected in the South of Russia. Unique storage conditions in specially equipped premises allow us to preserve the freshness and aroma of the product for many months.
Roasting sunflower seeds is made directly before filling with special developed technology that allows you to keep useful properties of the product. Our seeds are packaged in a sealed four -layer bag that allows long to store the product in damp conditions of Far Eastern climate.
The company provides full control over the production process. The high quality products is confirmed by certificates of quality.
The company's management believes that only the professionalism of the staff, the understanding with partners, high quality and excellent reputation are the basis of success!
The company "Martin Vostok" took part in the 15th China International food exhibition And Guangzhou Import food exhibition 2015.

The event was held in the exhibition center ICEC - Guangzhou International Convention and Exhibition Center, Pazhou Island, in the period from 04.06. – G. 06.06.2015 This is a significant event in the food industry, the meeting place of the leading manufacturers of the food industry, the beverage industry and other industries. It is here that specialists have a unique opportunity to learn about the latest industry trends and new products. The exhibition was attended by representatives from more than 50 countries attending this event about 40 000 people, among whom 10% are foreigners.
The company presented the whole range of products of own production: seeds "from Martin", stewed fruit , lemonades, beer, crackers, chips, jam, canned.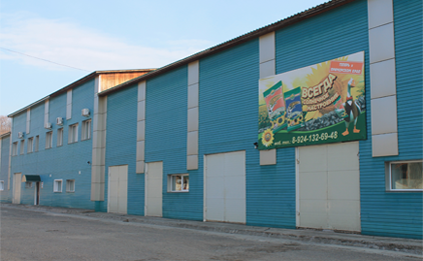 China Exhibitions